Are you thinking of becoming vegan, and are not sure where to start? Or do you want to try to swap a few things from your usual diet for plant-based alternatives? If this sounds like you, then you've come to the right place! Here's my ultimate list of vegan food swaps, from like-for-like products that you won't even notice are vegan, to whole food alternatives and useful baking substitutes.
Like-for-like food swaps that you won't realise are vegan
Compared to a few years ago, the amount of vegan products on supermarket shelves has increased significantly. I'm sure as time goes on, as the number of people interested in vegan alternatives increases, it will continue to grow (I hope so anyway!). It's easier than ever to make like-for-like, easy food swaps from your old favourites to vegan friendly versions. Here is my list of some of the easiest vegan swaps you can make, along with some of our favourite brands to look out for.
Whole food vegan food swaps
If you'd prefer to avoid mock meats and processed foods, or you want to incorporate more veggies or pulses in your diet, there are a range of whole food vegan swaps you can make to veganise favourite dishes.
Beef mince for lentils, mushrooms, walnuts or beans
Chicken for oyster mushrooms
Chicken wings for cauliflower 'wings'
Mayonnaise for blended avocado
Jackfruit for pulled pork
Bacon for aubergine or mushroom 'bacon'
Scrambled egg for scrambled tofu
Scallops for king oyster mushrooms
Tuna for chickpea 'tuna'
Ice cream for blended frozen banana 'nice cream'
Vegan food swaps for baking
If you are an avid baker (like me!), you don't need to stop baking because you're vegan. I know that historically baking needs milk, butter, eggs, but there are alternatives that work incredibly well. I've listed a range of vegan swaps to dairy ingredients that you can use to make sure that your vegan baking is a success – I guarantee no one will notice the difference!
Butter for oil e.g. coconut, olive, rapeseed, sunflower, canola
Butter for vegan butter or margarine
Butter for coconut butter
Butter for mashed banana
Butter for applesauce
Eggs for flaxseed (1 egg = 1 tbsp ground flaxseed + 3 tbsp water)
Eggs for chia seeds (1 egg = 1 tbsp chia seeds + 3 tbsp water)
Eggs for applesauce (1 egg = 4 tbsp applesauce)
Eggs for banana (1 egg = 4 tbsp mashed banana)
Egg for baking soda and vinegar (1 egg = 1 tsp baking soda + 1 tbsp vinegar)
Eggs for aquafaba (1 egg = 1 tbsp aquafaba)
Eggs for silken tofu (1 egg = 4 tbsp blended silken tofu)
Eggs for blended black beans
Eggs for dairy free yogurt
Buttermilk for plant milk and vinegar or lemon juice
Milk for plant milk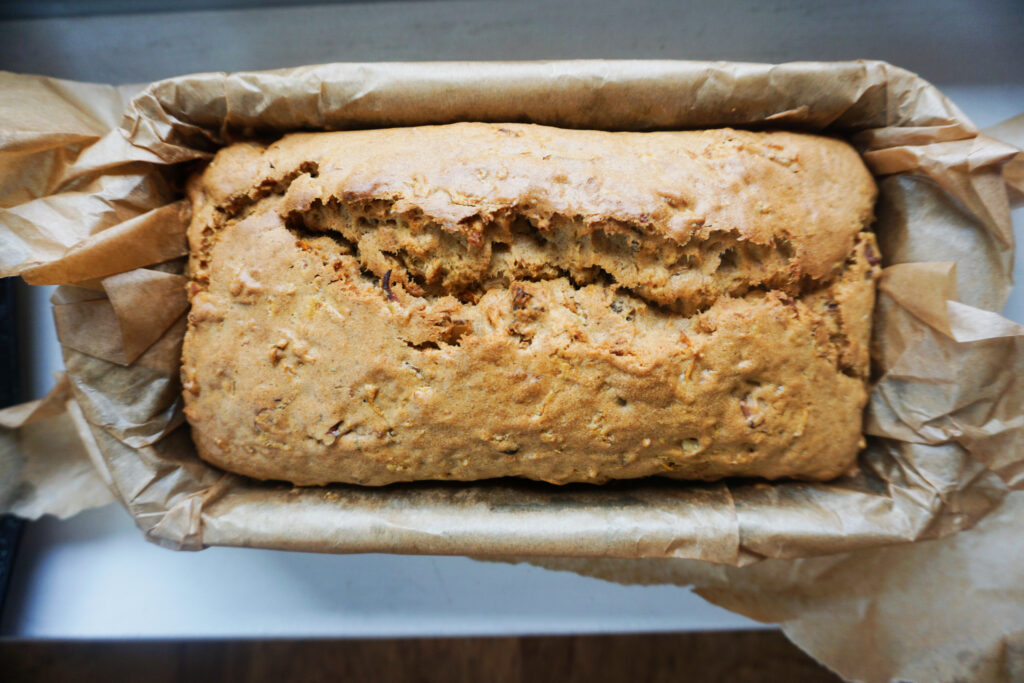 Want to get baking and put some of these vegan food swaps into practice? Check out some of our recipes like our sweet potato brownies or dairy-free carrot cake!